IFRS services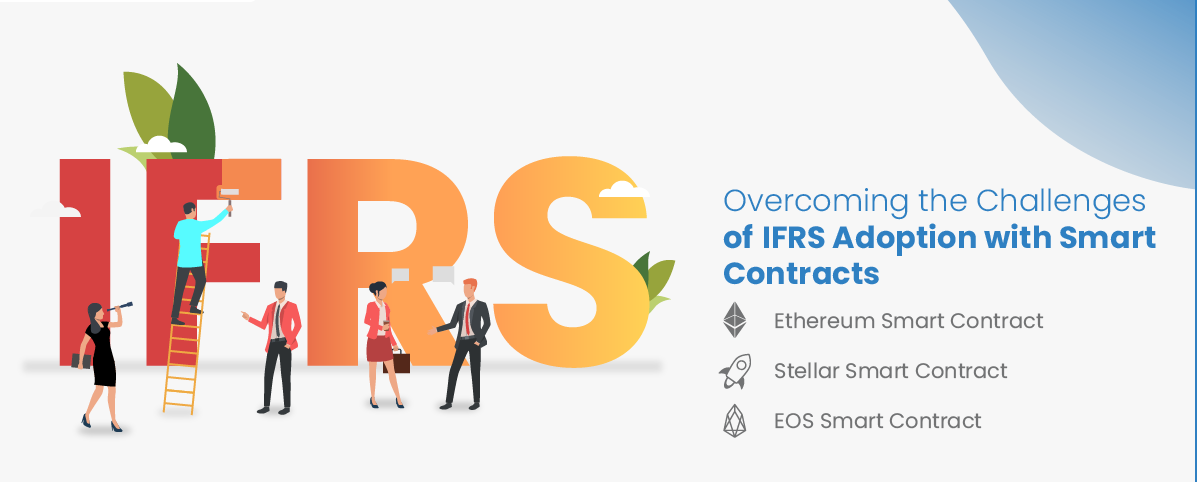 The firm provides comprehensive and supported solutions for the seamless transition to IFRS and assist in appropriate treatment and disclosures under IFRS. We work closely with our clients and devise and implement appropriate methodology and transition structure suited to the individual requirements of our clients. A qualified and experienced team, solution oriented approach and prompt access to technical experts are the strengthening pillars for successful execution of our projects.
The services include assisting our clients in identifying specific conversion requirements based on a detailed analysis and assessment of the business model and existing financial reporting requirements, design and planning, impact on various financial parameters and consequent implementation of the new reporting requirements.
The firm also carries out an independent post implementation review to assist the management in a proactive assessment of the impact on the business and financial models with respect to the fundamental issues and disclosure norms under IFRS.
Mail Us
Your Comment has been sent successfully. Thank you!
Refresh
Error: Please try again