Private client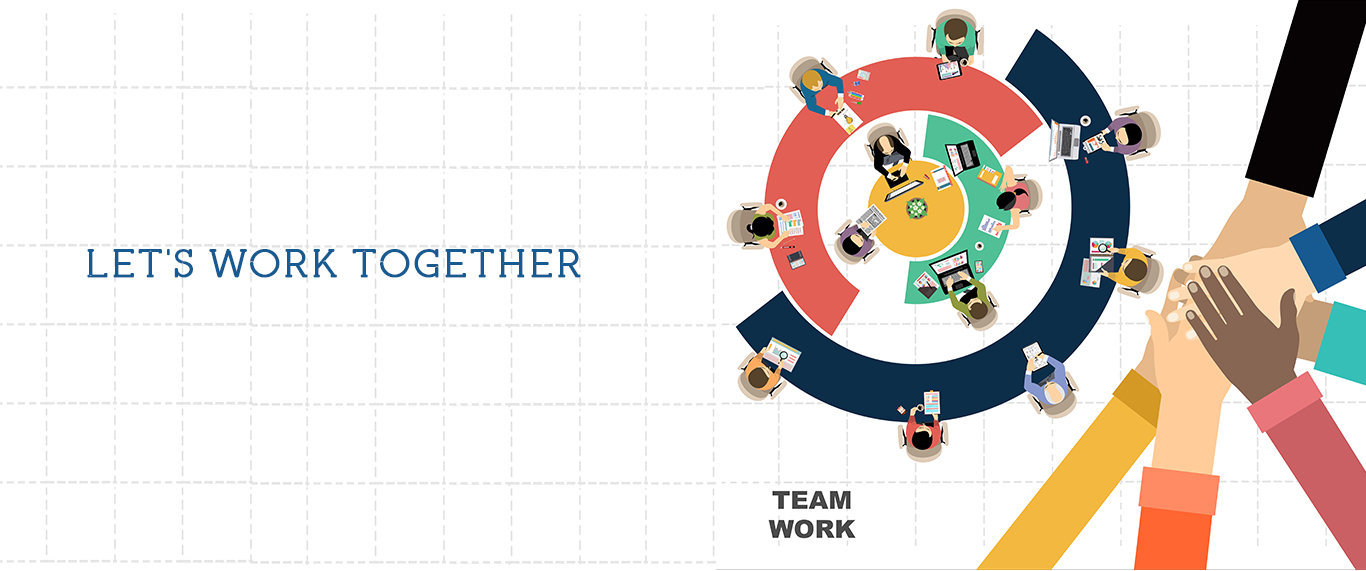 Our experienced Private Client Services team provides advisory, tax compliance and business tax planning services to high net worth individuals, their family offices, investment funds and individuals involved in commercial transactions. With the businesses going global, people and capital are crossing borders more often than ever before, which brings them closer to the reach of tax authorities and legal enforcement. Having an advisor that offers complete range of financial and tax services in the jurisdictions where you have private and business connections is instrumental.
We also offer a wide variety of services that are associated with owning, managing and preserving businesses and wealth, including asset protection, family governance services, estate and succession planning, sensitive wealth transfers and philanthropic planning. Our goal is to ensure clients' wealth is structured effectively for long-term preservation and in compliance with the demands of regulators. In this direction, we aim to provide more than just advice – we recommend solutions and help clients implement them.
Mail Us
Your Comment has been sent successfully. Thank you!
Refresh
Error: Please try again