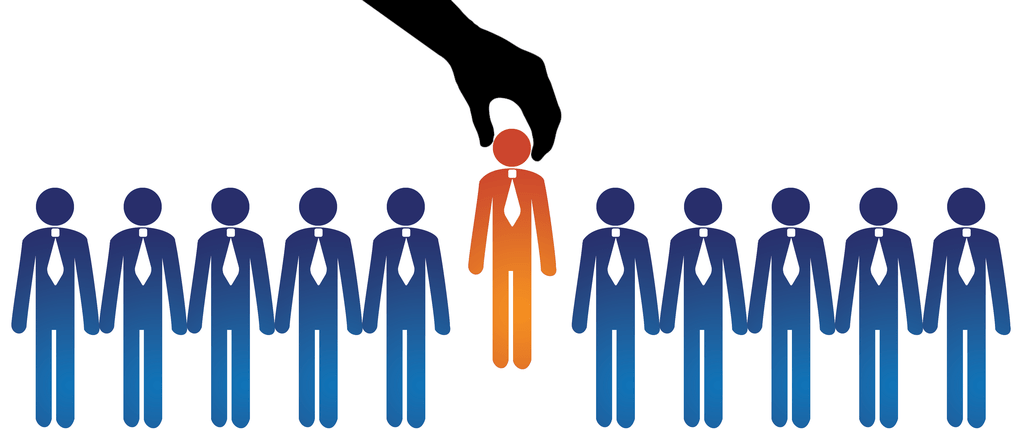 Client Centric Approach
Client is the key driver of our service offerings. Our approach to service offerings is based on a client centric and customised approach. Our specialised teams are a mix of technical and industry experience in order to serve clientele for their specific needs.
Quick Turnaround
We always endeavour for a quick turnaround time to serve our clientele. We are supported by an experienced and client focussed support teams to offer timely services to our clientele. In case of any business exigencies and time sensitive service requirements, you can always count on us.
Team Work
We have built high performing teams supported by strong work ethic. Our team is a mix of experts, professionals and support staff from technical and varied academic, cultural, social and ethnic backgrounds. We believe that this diversification plays a vital role in motivating the team into High Performing Teams.
Open Communications
We believe that open communication is the core principle in order to demonstrate trust, build long lasting and valuable relationships with clientele. We are committed to ensuring transparency in communication, service offerings and delivery.
Driving quality in delivery
Our service offerings are driven by quality and reviews at every level. We strive to provide a qualitative and value-added delivery to our clientele. At all times, we endeavour to provide exceptional client service by meeting client expectations and driving client satisfaction.
Mail Us
Your Comment has been sent successfully. Thank you!
Refresh
Error: Please try again